Welcome to Midnight Sun Massage
More than just relaxation, Midnight Sun Massage in Northeast Portland offers short and long term care for chronic pain, injuries, accident, rehabilitation, repetitive motion strain, stress and more; utilizing techniques such as Deep Tissue, Trigger Point, Swedish, Myofascial Release, Neuromuscular and Muscular Energy techniques, and stretching.
WE HAVE GIFT CERTIFICATES AVAILABLE FOR THE HOLIDAY SEASON!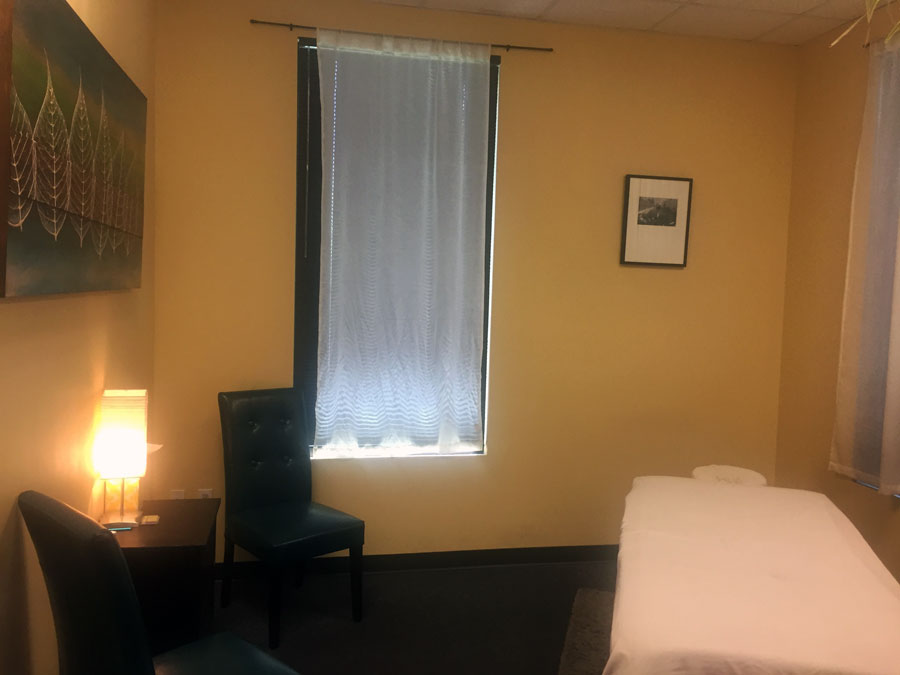 Conditions that benefit from massage include :
Arthritis, Back Pain, Carpal Tunnel, chronic and acute pain, circulatory problems, discomfort from chemotherapy and radiation, Edema, Fibromyalgia, Frozen Shoulder, High Blood Pressure, Insomnia, ITB tension, Low Back Pain, Migraines, Muscle Spasm, Neck and Shoulder Tension, Plantar Fasciitis, pregnancy, reduced/limited range of motion, Sciatica, sports injuries, stiffness, Strains/Sprains, stress and associated symptoms, Tendonitis, Tension Headaches, Thoracic Outlet Syndrome, TMJ, Trigger Points, Whiplash, and more.
NE PORTLAND MASSAGE THERAPIST
CAR ACCIDENTS TREATED FOR FREE
MOST HEALTH INSURANCE ACCEPTED

ONLINE SCHEDULING
Modalities and Menu of Services
Deep Tissue

Trigger Point

Sports Massage

Swedish Relaxation Massage

Prenatal Massage

Manual Lymphatic Drainage